Telephone : 01482 216820
Welcome to Discretion Massage of Hull
Discretion of Hull Is the longest established Massage Parlour in Hull.
But that doesn't make us complacent, as we strive to provide the best facilities,
along with some of the best masseuses, in the Hull area.
Also providing, erotic, sexy, massage and discreet escorts.
Our location is 5 minutes from the city center in a quiet industrial area
with on street parking covered by CCTV
Check out our numerous positive reports on Hull adult forum
Click here to see the new regulations in place due to the corona virus
Opening Times
Mon 11am – 8pm
Tue 11am – 8 pm
Wed 11am – 8 pm
Thurs 11am – 8 pm
Fri  11am – 8 pm
Sat 11am – 8 pm
Sun closed
Stress relief has never been so good
Had a hard day? Discretion stress relief is as good as it gets,
Come, let one of our lovely ladies relieve you of those hard muscles
and put a smile on your face.
Discretion is not just our name, it is our promise.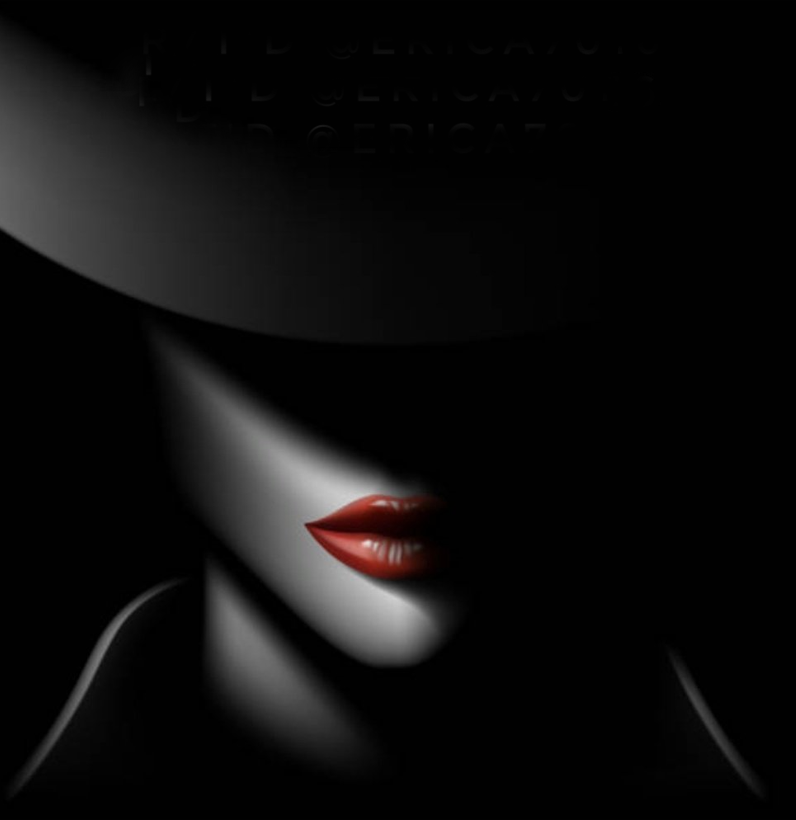 Prices
Prices below are the minimum
Prices set by the girls themselves.
15 minutes = £50 basic service
Half Hour = £70
45 minutes £90
Full Hour = £110
Dungeon Full Hour=£150  Half Hour£75
Private hire £50 per hour longer by negotiation
No implications are been made among these pages that any monies exchanged
are for anything other than time and various types of erotic massage.
Telephone : 01482 216820
E-mail : sylvia@discretion.uk.com
Our Girls
Testimonials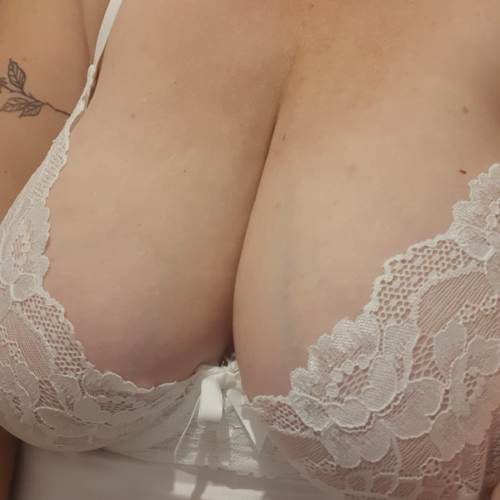 I finally got to meet with the lovely Melody yesterday and I was asking, "Where have you been hiding all this time?" Melody is a beautiful, petite blonde lady with curves in all the right places. She has this "innocent girl next door" look going on with her cheeky smile and soulful eyes. Her playful personality soon put me at ease and it seemed like we were old friends. Then I saw the Bad Girl tattoo on her arm and you know that she's going to be utterly different in the bedroom. "Good girl or bad girl?" I was asked. Oh my! I won't go into details save to say I begged this bad girl to stop what she was doing to me or my head might explode. Melody loves what she does and I still have a smile on my face as I write this report. The ultimate naughty girl next door!
MELODY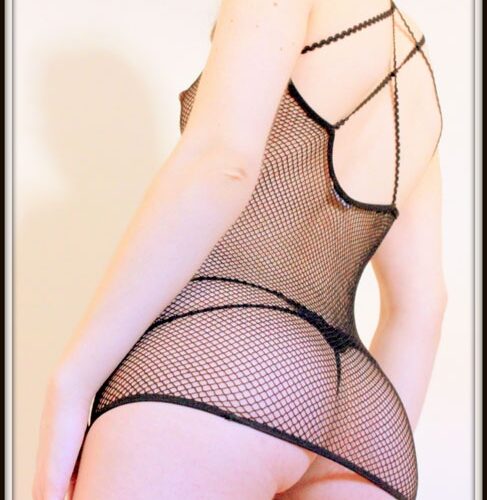 I saw Jessica a few weeks ago but am a bit late reporting. I have been seeing Jessica off and on for quite a few years. I had some spare time on 8th March as it was a quite Friday afternoon so I decided to make a booking with Jessica. She met me at the door and we went off into a room together. As always I had a fantastic time. Jessica knows exactly the service t I enjoy. Of course the details are private between the two of us but suffice to say Jessica gave me a wonderful time. I can't think of a nicer way to spend half an hour on a Friday than naked in her company. She is always very attentive and once more I left Discretion a very happy man. Thank you Jessica xxx humbertraveller
JESSICA